Meet the hendrick & henry legal team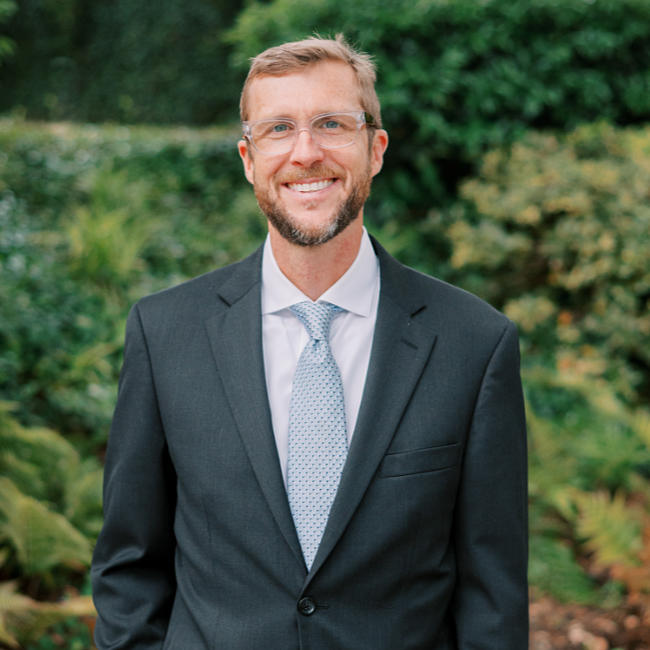 Troy hendrick
Troy is the founding partner of Hendrick and Henry Law. He is an experienced and creative trial lawyer who has been based in Atlanta, Georgia since 2003. Troy specializes in General Plaintiff's lawsuits (negligent security/shootings, motorcycle collisions, bicycle, e-bike/e-scooter collisions, premises liability/slip-and-fall, motor vehicle collisions, insurance bad faith, and constitutional claims). The firm he founded has continuously operated from the same office in the shadow of the DeKalb County courthouse in Decatur, Georgia since 2005. Troy has recovered many millions of dollars for his clients, spearheading multi-million-dollar litigations to completion, including negligent security claims, premises liability, and serious motor vehicle collisions.
Enter here for Troy's complete legal bio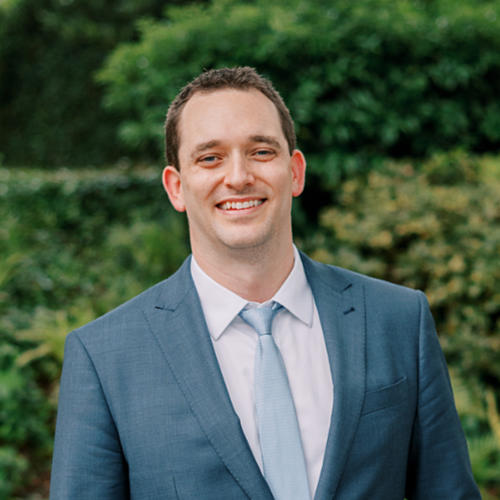 Joseph Henry
Joseph Henry is a partner in the firm specializing in trial law—specifically personal injury claims resulting from car accidents and commercial truck collisions, premises liability claims, and claims brought by victims of crime. Soon after Joseph joined forces with the law firm then known as The Law Offices of Troy P. Hendrick in 2015, Joseph became a partner, and the firm name became Hendrick & Henry Law. For more than five years, Joseph managed the firm's busy defense and traffic practice and expanded the firm's capacity to handle increasingly high demand for the firm's services after a series of high-profile civil litigation cases involving the DeKalb Recorder's Court over its mishandling of thousands of state misdemeanor charges.
Enter here for Joseph's complete legal bio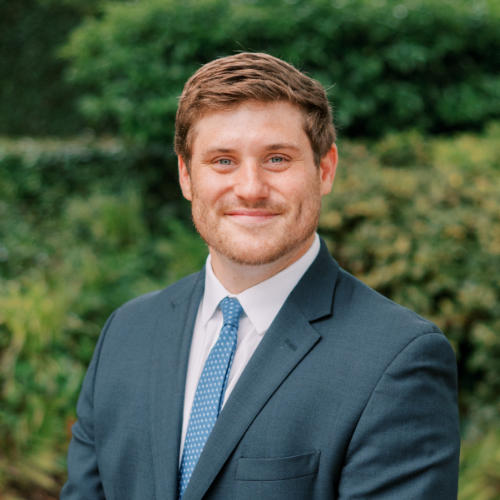 Ben Mozingo
Ben joined the Hendrick & Henry team in 2017 as an intern while attending Georgia State University College of Law. In law school, he was elected 3L At-Large Senator by his peers. He graduated in 2019 With Highest Distinction in Pro Bono Service. While interning, Ben set to task investigating every facet of the traffic and criminal defense practice. He showed an aptitude for analyzing difficult legal issues in this area of law. In October of 2019, he became a licensed attorney. He hit the ground running, making appearances for the firm the very next day.
Enter here for Ben's complete legal bio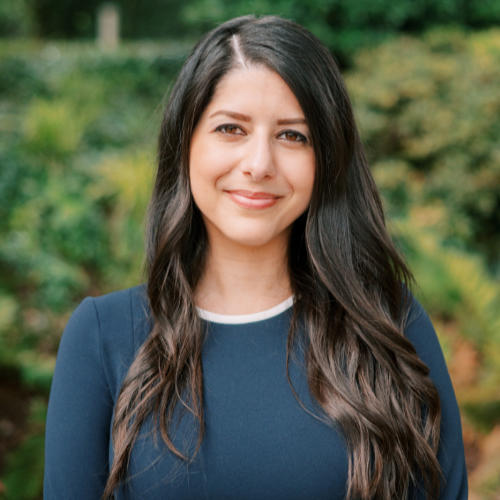 Jolie Peguero-Henry
of-counsel
Jolie Peguero-Henry has served Of Counsel to Hendrick & Henry Law since 2019. She graduated Magna Cum Laude from the University of Miami School of Law, where she was awarded Best Oralist among the school's Moot Court teams. Prior to law school, she graduated first in her class from the Business Law program, also at the University of Miami.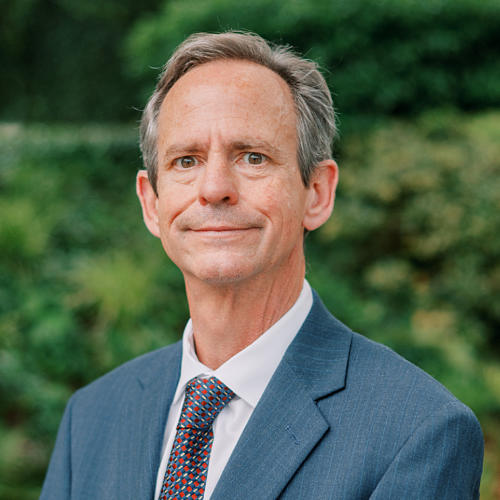 Keith Gore Wiseman of-counsel
Keith's education and professional life have been focused on making the world a better place.Keith entered Columbia Theological Seminary in 1984, the youngest member of his class, as a candidate for ordination as a Presbyterian (PCUSA) minister. While he enjoyed the challenges of earning a Master of Divinity and serving the three intervening summers in a small church, Keith decided that law provided a broader scope of influence and that he would apply for admission to law school, rather than seek ordination.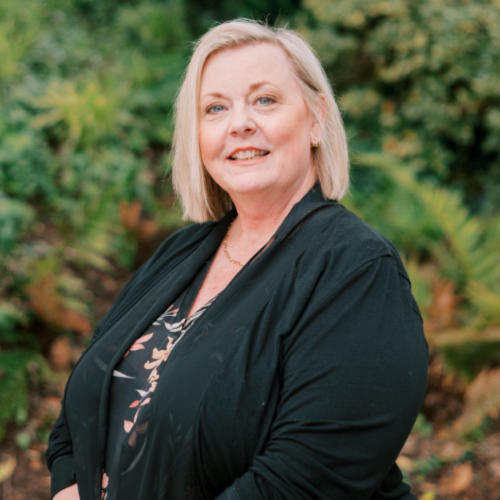 Margie Forrister
Margie Forrister has worked with Hendrick and Henry Law since January of 2007. She is the second-longest serving member of the team, behind founding partner Troy Hendrick. Before she joined the team, she had worked in the mortgage industry for 12 years, supervising the document- and detail-intensive loan process. Margie is certified in medical transcription and is an active member of the paralegal section of the Georgia Trial Lawyers Association.
Margie was born and raised in the Texas Panhandle. As newlyweds, Margie and her husband moved to the Atlanta area and have called Dacula, Georgia home for over 30 years, where they raised a daughter of whom they are very proud. She and her husband have adjusted to being "empty nesters," but have a "fur" baby, Cooper, and a grand-dog, Raleigh. Margie is active in her community and supportive of small, local businesses. She volunteers to help feed the homeless and supports various women's shelters.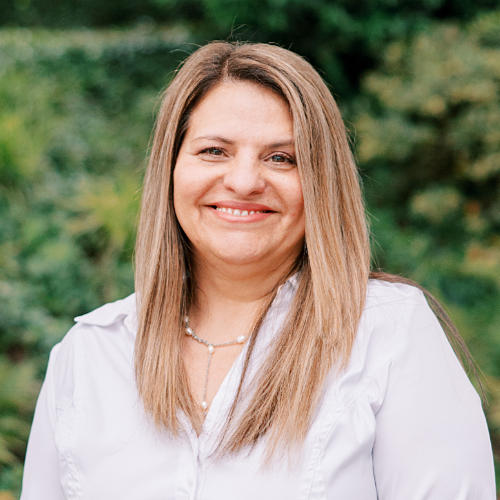 Claudia Barnett
Claudia Barnett has been part of The Hendrick and Henry Law Firm since 2017. She is currently the Senior Paralegal and Traffic Case Manager of the firm's traffic division. Claudia speaks fluent Spanish, earning her Legal Translator Certificate from the University of Georgia. She also maintains membership in the paralegal section of the Georgia Trial Lawyers Association.
Claudia was born in Antigua, Guatemala. She grew up and lived in Southern California for 18 years. She and her family have lived in Georgia since 1990. Georgia provided a wonderful community to raise her five children. In her down time, she enjoys spending time with her two grandchildren, family and friends. Her hobbies are traveling, yoga and reading.
Pumakawa "Puma" Navarro
Pumakawa "Puma" Navarro is a paralegal in the civil litigation division of Hendrick and Henry Law. Puma grew up in Florida but has lived in Georgia for nearly two decades and considers it his home. He has been active in the Atlanta music scene for many years, playing drums for the bands Abby Gogo and A Drug Called Tradition, as well as several others. He also enjoys writing poetry and silversmithing. Puma is an active member of the paralegal section of the Georgia Trial Lawyers Association and has earned the paralegal certificate from the Center for Legal Studies at the University of Georgia. He holds a Bachelor of Arts from New College of Florida as well as a Master of Arts from Georgia State University. He lives in Hapeville, GA with his wife and family, including their loyal dog, Zooey.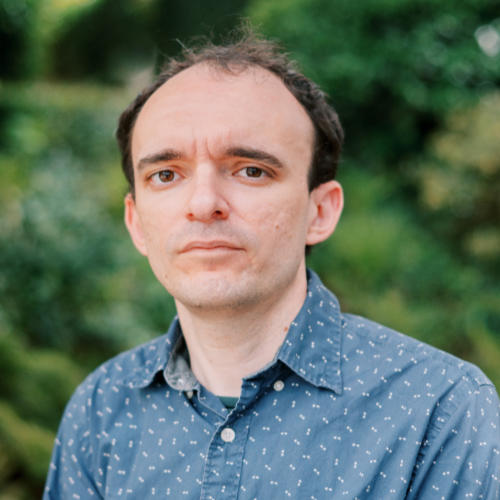 Khali Navarro
Khali Navarro is a paralegal in the traffic division of Hendrick and Henry Law. Khali grew up in Central Florida and moved to Georgia just a few years ago. He is an avid music fan and concertgoer and enjoys playing guitar and other instruments in his spare time. Khali earned a Bachelor of Arts and Master of Arts from the University of Central Florida. He lives in Hapeville, GA with his family and his guinea pig, Billie.